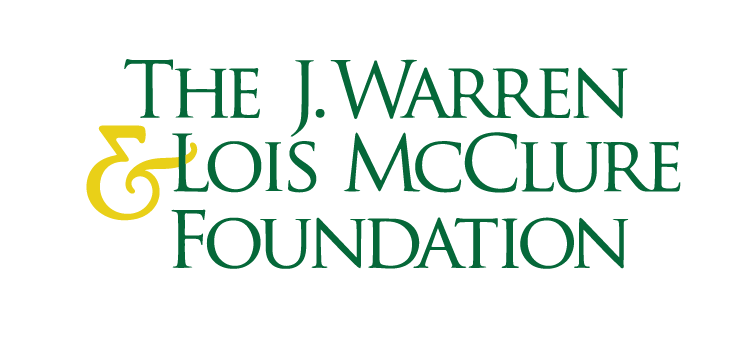 Early Childhood CCV
Are You a Junior or Sophomore that is interested in a Degree in Early Childhood Education?
CCV this year, thanks to The J. Warren Lois McClure Foundation
, is giving Juniors and Sophomores the chance to get a free Associates Degree in
Early Childhood Education.
To see more information you can go on the CCV
website
, also see the library for a hand held packet.