Banned Books Celebrated at the Library
"Books Unite Us. Censorship Divides Us."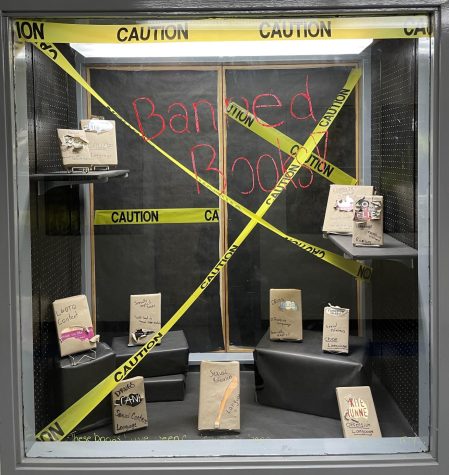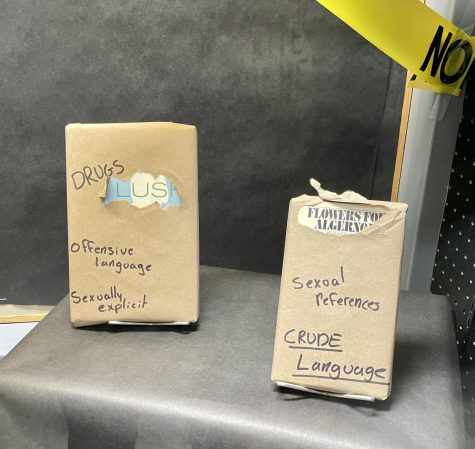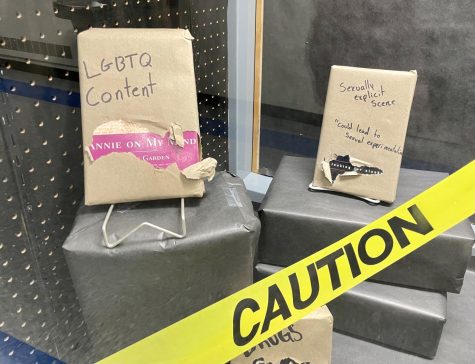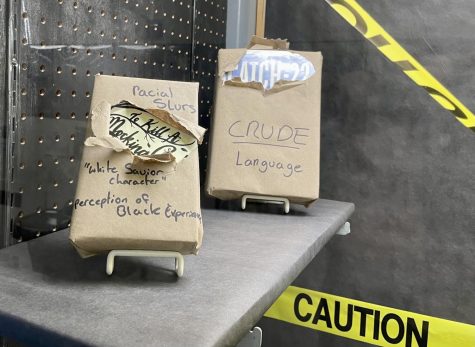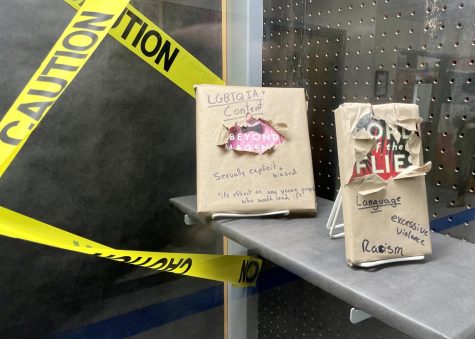 September 18-24, 2022 was Banned Books Week, an annual event held nationally celebrating the freedom to read. The theme this year ("Books Unite Us. Censorship Divides Us") centers on the premise that sharing stories about ourselves and through our perspectives is important; censorship puts up roadblocks to this intellectual freedom.
Banned Books Week was started in 1982 due to an influx of challenges to books. The American Library Association OIF (Office for Intellectual Freedom) tracks challenges through reports sent to them from schools and libraries. In just 2021 alone, there were 729 challenges that resulted in 1,597 individual books challenged or banned completely. This amount is only a fraction of what is actually challenged as surveys have shown 82-97% of documented requests for challenges are not reported (ALA Banned and Challenged Books).
There are books that you wouldn't even believe have been challenged in the first place. Some of the books that have been challenged and/or banned were previously works that were utilized in classroom curriculums (i.e. Lord of the Flies). Knowledge is power and the best way to combat censorship is to be aware of what is going on and read! LR has quite a few books that have been challenged previously throughout the country. Books like To Kill a Mockingbird, Twilight or even Harry Potter are available for you to check out in the library! 
For more information, check out bannedbooksweek.org