Science Fair 2022 (and 2023 technically)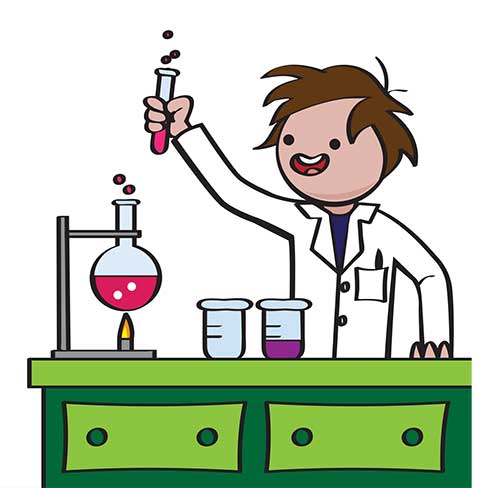 Why should you do the science fair? Do you like science? Do you like engineering? Creating? Inventing? Learning? Winning Money?!?! 
In case you didn't already know, the Science Fair is run by Mr. Myrenton and Mr. G and if your project involves physics, Mr. Lemke. 
Mr. M says:  you get to do your own thing, pursue your own interests and hey, you can win money!
This year our goal is to get students participating earlier than December, like in 2021, and get them working and thinking about their projects. As of now, our LR Science Fair Club has 2 people, one senior and one junior, participating and planning to compete in the NEK science fair and state science fair in March. If you qualify during states, you get the opportunity to go to the international science fair!