Youth Enviromental Summit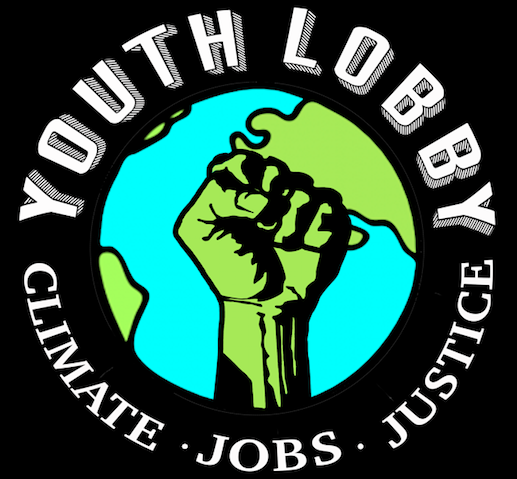 On Friday, October 28, 2022 an event called YES was held, the Youth Environmental Summit. At this summit students that attended learned about the environment, efficiency in processes, trees, the organization and set up of events, mindfulness, and many more concepts and ideas. This summit was held at Barre Civic Center which held over 200 students who got to choose 4 out of 19 unique stations. These students were able to learn firsthand about an immense range of environmental issues that are currently affecting Vermonters today. The topics that I was able to attend were maple sugaring, saving the trees, and planning events, while also bringing attention to more niche topics like effective maple sugaring techniques. These activities and presentations shone a light on many processes that are more efficient in many ways, which could value many in our community. This field trip was short but all the more fun and very informative. 
Some of these presenters are also working on a future event coming up in the next couple of months. One event will be taking place on Friday, April 14th Rally For The Planet.  Youth lobby will be hosting this gathering to walk for the earth at the state capital in Montpelier, Vermont. Anyone can come and just participate by showing up but since it's on Friday this gives an opportunity for schools to set up field trips for this event, so keep an eye out.  The event is from 8:30 am to 2:00 pm and will contain many fun activities to take part in. The day begins during a drop-off period and throughout the day there will be music to carry the mood, speeches, and food, with many other young activists fighting for climate change. Then the march will take place and you along with the many other people walking beside you will end up on the state lawn and demanding change. For more information go to youthlobby.org in the justice tab and learn about this event.
View Comments(1)