Take 5 Vegan Avocado Grilled Cheese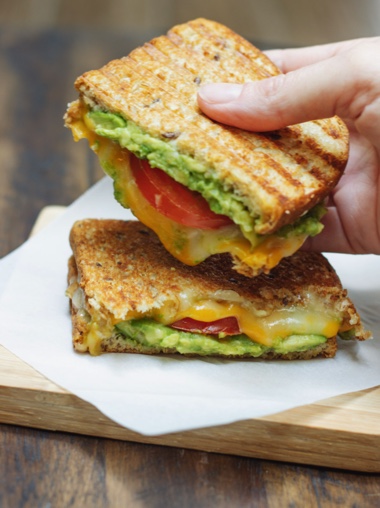 Ingredients:
Pure Blends Avocado Oil Plant-Based Butter (use preferred amount should not exceed one package)

2 slices vegan cheese alternative

1 slice of tomato

4 slices avocado

2 slices vegan wholegrain bread
Directions
Heat a nonstick skillet on medium heat

Spread one slice of bread with Avocado Oil Plant- based Butter

Place bread butter side down on the skillet

Top with 1 slice of vegan cheese, tomatoes, avocado, and the other slice of vegan cheese.

Spread the other slice of bread with the preferred amount of "butter"
About the Contributor
McKenna Blay, Writer
McKenna Blay is a Ranger Post writer. She has been a part of this program for three years. McKenna Blay currently runs the Humans of LR and Take 5 columns. ...