Reading Rewards Program
Join the LR Library team in this year's Reading Rewards Program! We love to read (obviously, we work in a library) and we would love to have you read as well. What better way to have fun reading than with prizes?! You're in luck because that is exactly what we are going to do for you!
From now until April 28, 2023, you can rack up the pages towards some great reading incentives:
1,000 pages: 6-inch sandwich from Subway
3,000 pages: 1 large cheese pizza from Parker Pie Pizza in West Glover, VT
5,000 pages: 2 movie tickets to City Cinema in Newport, VT
7,500 pages: A $50 Amazon Gift Card
20,000 pages: An Amazon Kindle Fire!
In order to participate, stop by the library and speak with either Ms. Powell or Ms. Lucas. You will receive a note to bring home to your parent/guardian, a sign-up form you will need to sign and return, and a reading log to keep track of your pages read. If you have questions or need more information, please let us know!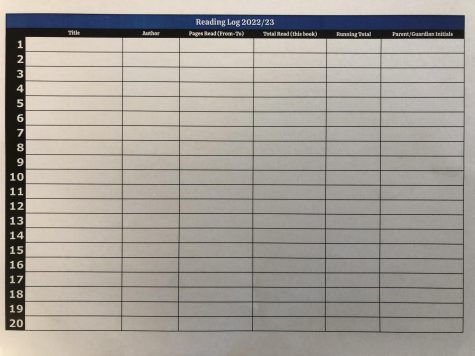 Ms. Lucas and Ms. Powell, Lake Region Library